Announcing Our Newest Center to Advance Medical Education
OMF Partners with Bateman Horne Center to Launch
Medical Education Resource Center (MERC)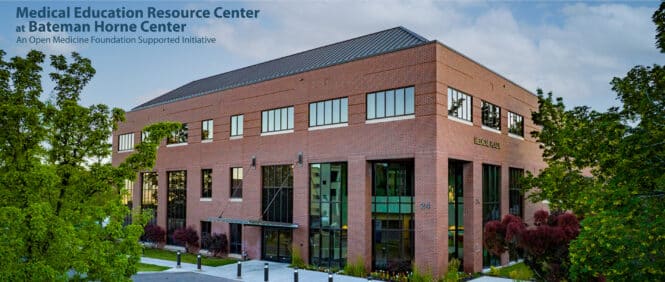 Big news! Open Medicine Foundation (OMF) is thrilled to announce the launch of our 7th funded Center: The OMF Supported Medical Education Resource Center (MERC) at Bateman Horne Center.
In partnership with Bateman Horne Center, the MERC aims to increase the number of knowledgeable healthcare providers equipped to treat ME/CFS, Long COVID, and related multi-system chronic complex diseases (msCCD).
In the first of its kind, this center will transform the clinical landscape of ME/CFS and msCCD through targeted medical education initiatives, which will improve health outcomes for a historically underserved patient community. 
To put it simply, there are not enough clinicians to see the millions of people who are suffering every day. "Relevant medical education has been a missing link for many healthcare providers treating chronic diseases including ME/CFS," says OMF Founder and CEO Linda Tannenbaum. "As cases of Long COVID increase every day, it is critical to equip healthcare professionals with the knowledge and tools necessary to diagnose these diseases early and effectively manage a long-term care plan."
Bottom line, our joint goal is to increase the number of knowledgeable healthcare providers. 
The MERC will fill this knowledge gap by sharing insights on the most current best practices for managing these complex diseases. 
The Program Will Include: 

An online repository of comprehensive diagnostic and disease management guidance
Virtual lectures and mentoring in partnership with major hospital networks and academic centers
Ongoing accredited continuing medical education (CME) courses
In-house medical rotations (residency, fellowship, practicums) and shadowing opportunities 
Expanded US and international partnerships to disseminate medical education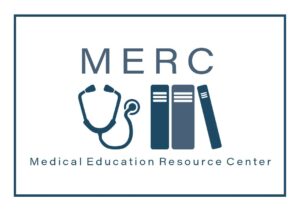 People with ME/CFS and related msCCD have been neglected by the medical community for too long. The MERC is an opportunity to change that. Ultimately, our goal in partnership with Bateman Horne Center is to create a movement where we can destigmatize ME/CFS and deepen healthcare providers' understanding of these illnesses – directly improving the lives of patients around the globe.
Click here to learn more about the MERC.
We need your help to advance this urgent mission!
Help us to accelerate the work of our 7th center. Your contribution today, of any amount, counts towards our medical education initiatives that will truly transform the quality of healthcare for people with msCCD worldwide.
Want to take your gift to the next level? Become a monthly donor!
Your monthly contribution ensures that the OMF supported MERC has the resources necessary to fulfill our mission of increased access to compassionate care.  
Stay in the Know 
Turn on Google Alerts for Open Medicine Foundation 
Google Alerts are email updates of the latest relevant Google results (web, news, etc.) based on topics you'd like to follow. Be sure to turn on alerts for OMF. It's an easy three step process: 
Go to

www.google.com/alerts

In the box at the top, enter "Open Medicine Foundation" as the topic you want to follow

Click "create alert" and you're all set!
---
Thank you for your support and for being a part of our OMF Family. 
We couldn't do this without you!